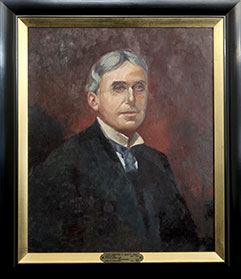 Wheeler Upham traces its roots to a law partnership started in Grand Rapids in 1883 by Niram A. Fletcher and George P. Wanty. The partnership underwent a series of name changes over the next hundred years, including Knappen & Kleinhans and Knappen, Uhl & Bryant. In 1982, the year it was incorporated as Wheeler, Upham, Bryant & Uhl, the firm was honored by the Michigan Historical Society as a centennial business. The name of the firm was shortened to Wheeler Upham in 1992.
The firm's founders were both dedicated public servants. Niram A. Fletcher served as a member of the Michigan legislature in 1882, as a member of the Grand Rapids school board, and as a member of the board of control of the Kalamazoo Asylum for the Insane. George P. Wanty was appointed a United States District Judge for the Western District of Michigan in 1900, in which capacity he served until his untimely death in 1906.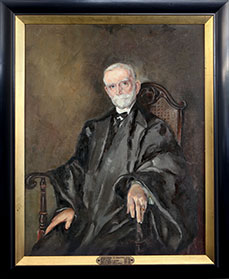 Judge Wanty was succeeded on the Western District bench by firm attorney Loyal Edwin Knappen, who served for four years before being elevated to the U.S. Court of Appeals for the Sixth Circuit. Judge Knappen also served as a regent of the University of Michigan, as a member of the Grand Rapids Board of Education, as prosecuting attorney in Barry County, and as an assistant prosecuting attorney in Kent County.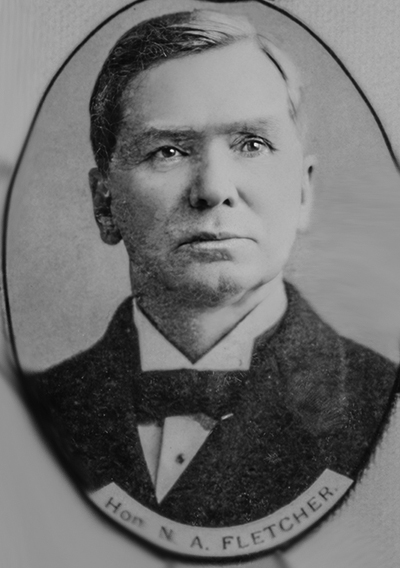 The dedication to public service exhibited by our founders has continued through the firm's history. Kent County Probate Judge Richard Bryant and Circuit Judges George Boucher and Patricia Gardner were all members of the firm. Seven presidents of the Grand Rapids Bar Association have been firm attorneys: Loyal E. Knappen, Jacob Kleinhans, Marshall M. Uhl, Winter N. Snow, Donald G. Slawson, Gordon B. Wheeler, and Buford A. Upham. In addition, Stuart E. Knappen served as President of the State Bar of Michigan. Firm attorneys have served on boards of such organizations as the State Bar of Michigan's Representative Assembly; the Episcopal Diocese of Western Michigan; the Grand Rapids Chamber of Commerce; the Michigan State Board of Law Examiners; the Grand Rapids YWCA; and the Grand Rapids YMCA. From the firm's inception through today, many of our attorneys have held leadership positions in our respective houses of worship.
Wheeler Upham attorneys routinely receive accolades from their peers. Gordon Wheeler, for example, was a fellow of the American College of Trial Lawyers. Gary A. Maximiuk is a member of the American Board of Trial Advocates and is recognized in Best Lawyers in America. Current shareholder Glenn L. Smith is also recognized in Best Lawyers in America. Firm attorneys have consistently earned the highest Martindale-Hubbell peer review ratings and are regularly asked to contribute to Michigan's Institute of Continuing Legal Education publications.